Here you'll find pictures of our past projects. As Madison|Dunn serves residential and commercial clients, it only fits that we included examples from both areas of our business.
When you look through the gallery to the left side of the page, keep in mind that this is what motivates us. There's no greater feeling than crafting a masterpiece that our clients love and their friends desire. The immense pride we feel after each project is what continues to push Madison|Dunn to higher levels.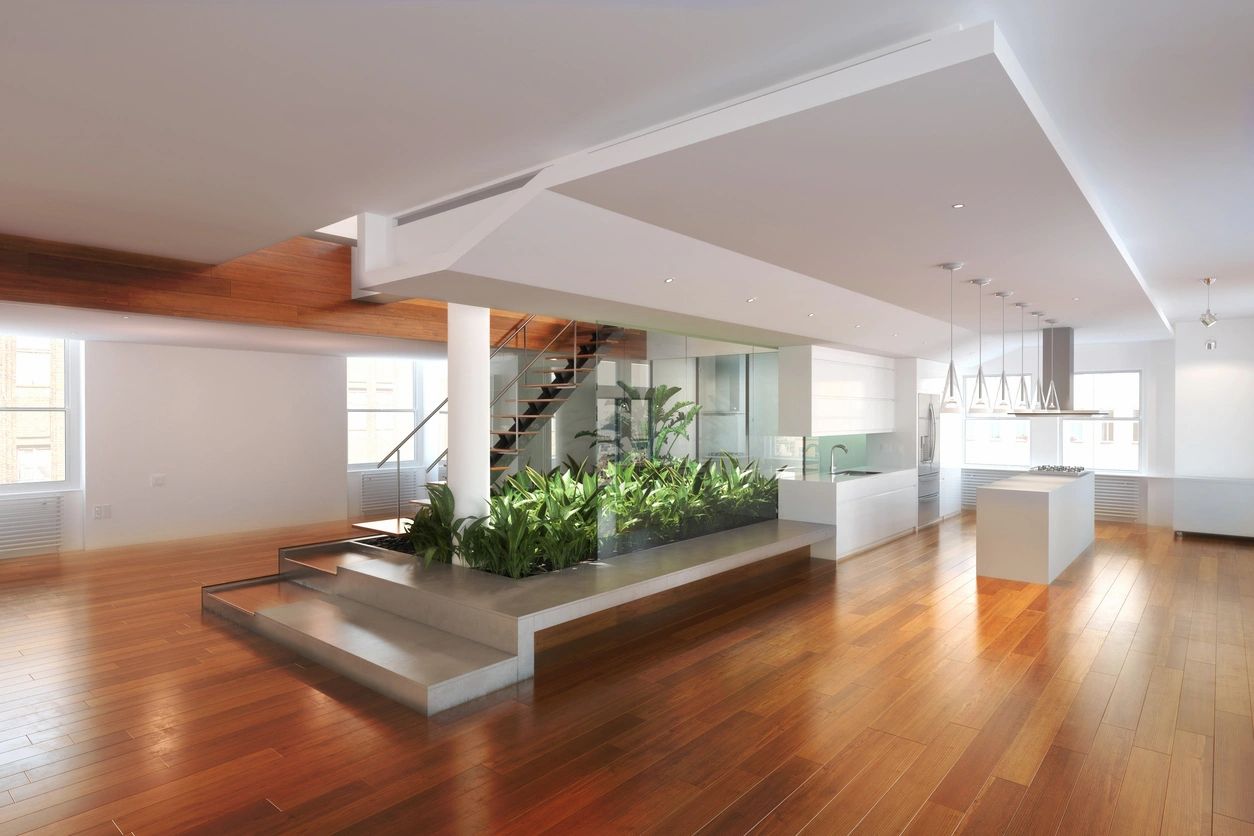 As you enter the master bathroom, the dramatic contrast between the walls and the multicolored tile add depth and passion. When looking over the balcony, the tiled fireplace has a way of drawing you in, despite the cathedral ceilings and numerous windows that surround it. Then when you thought it couldn't get any better, the richness of the kitchen floor imparts feelings of warmth and togetherness.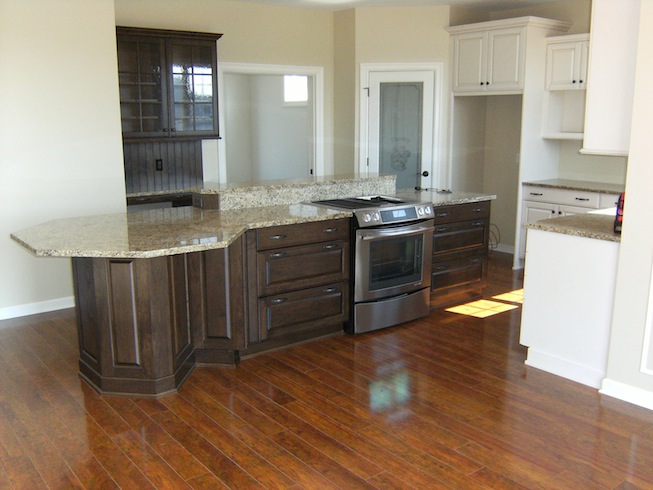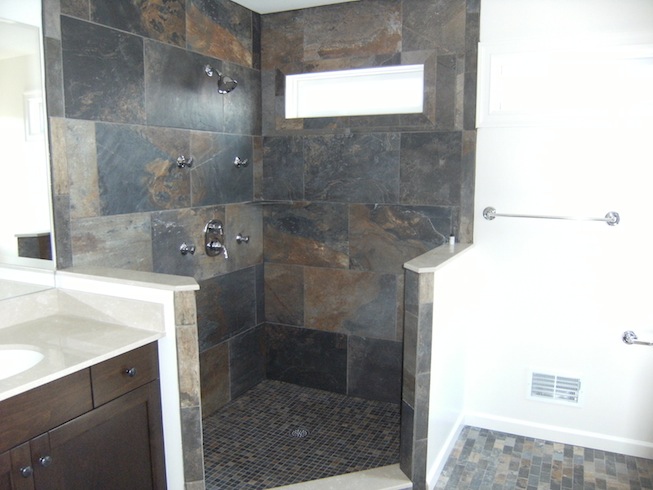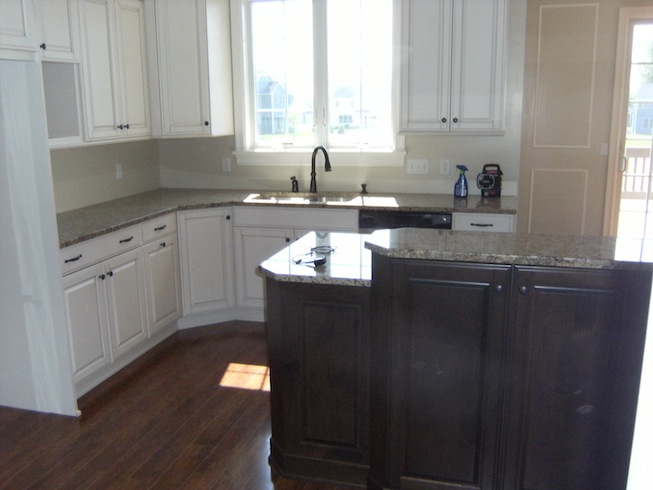 For the person who wants a floor that makes a statement, custom epoxy flooring will get your point across loud and clear! Just looking at these floors make jaws drop on a regular basis. However, the real beauty of this flooring is the extensive level of personal customization and its extreme level of durability. These pictures are just a taste of what's possible...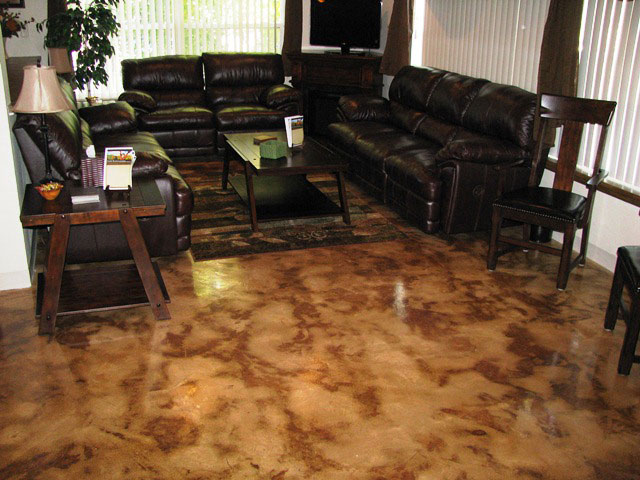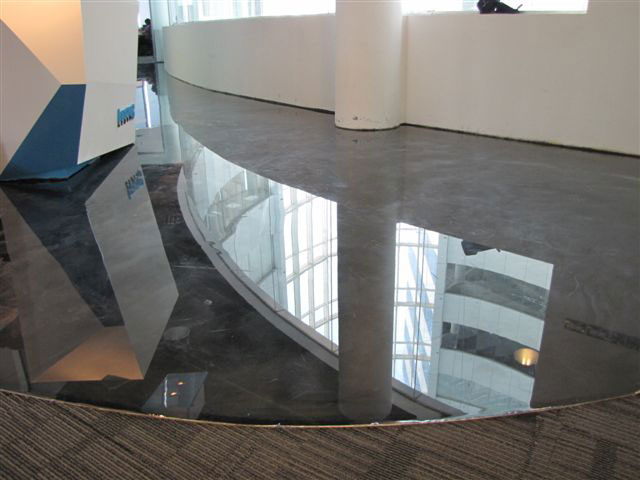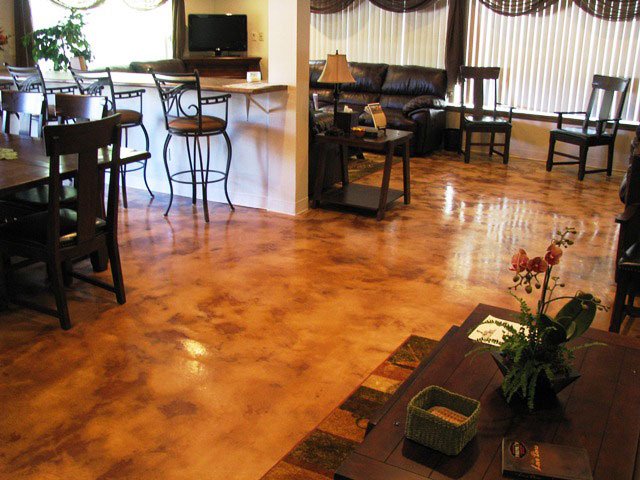 If you go clubbing in downtown Rochester, you've definitely been to The Scene on East Ave. As one of Rochester's hottest nightclubs, the posh atmosphere is all part of its appeal. That's why when the owners needed flooring for their club, they came to Madison|Dunn. If you've never been there, check out the pictures in the gallery, and you'll realize why Madison|Dunn was the obvious choice.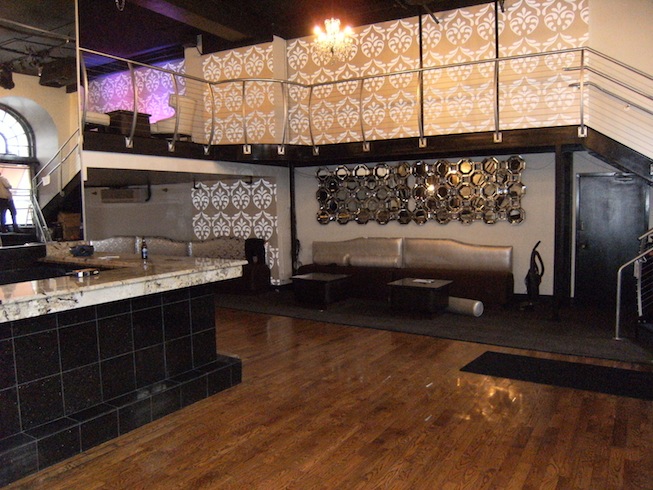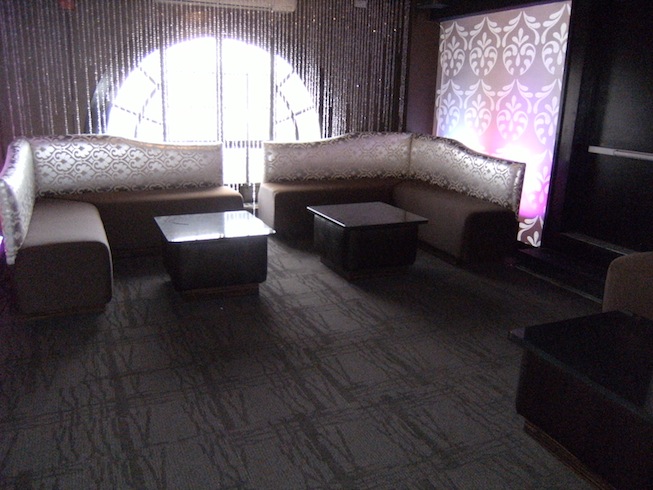 If there's one thing that makes being away from home a little easier, it's staying in a beautiful hotel. So let's just say, the next time you're at Homewood Suites, the last thing you'll be thinking about is home. From the tiled fireplace to the funky carpet, it blends elegance and creativity in a very modern way.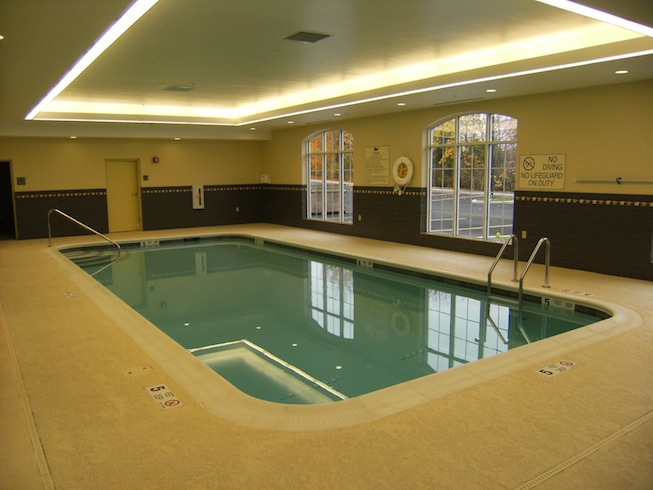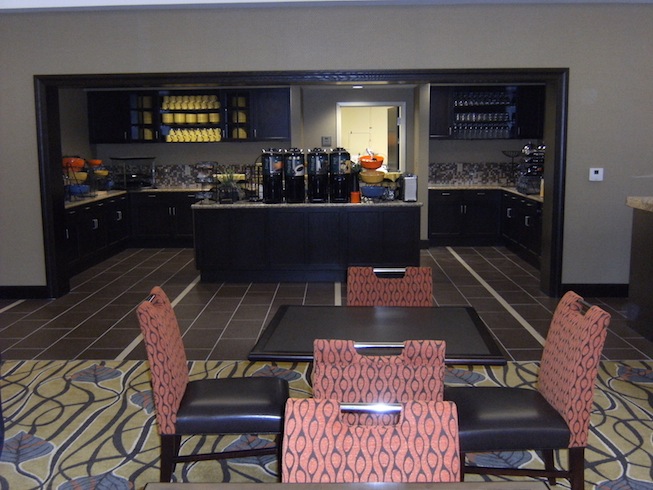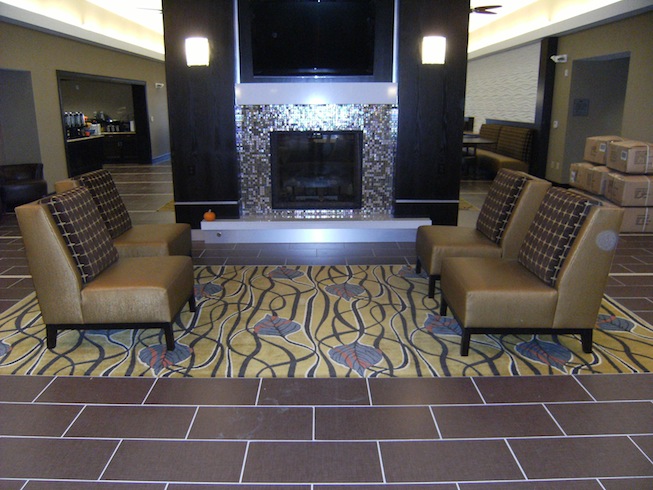 This world is a very stressful place, but that doesn't mean your home has to be! So after a long day in the concrete jungle, wouldn't you want to decompress in the comfort of this home? The red oak warms your soul when you walk in the door, and you immediately forget all the worries of the day. You unwind in the master bathroom, that's less of a bathroom, and more of a tiles sanctuary. Finally, your day ends as you gaze into the fire, and blissfully fall asleep